Protective Services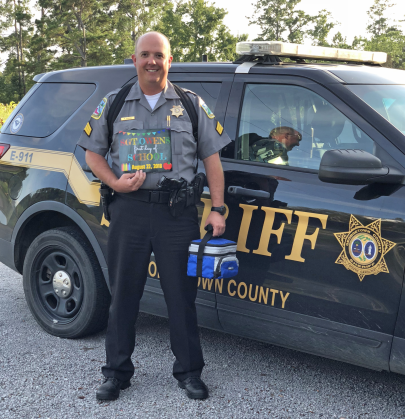 School Resource Unit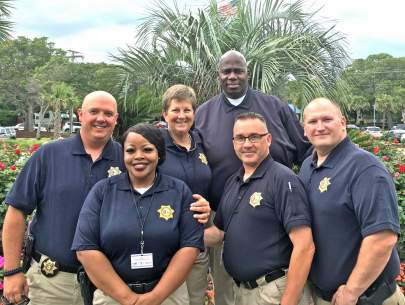 The Georgetown County School Resource Unit provides security at schools located in Georgetown County during school hours and at school sporting events and school activities. The school resource officer also serves as a liaison to the students providing educational activities related to law enforcement and building a positive relationship with students. School Resource Officers (SRO) are assigned to the following schools: Waccamaw High School, Waccamaw Middle School, Carvers Bay High School, Carvers Bay Middle School, Andrews High School and Rosemary Middle School, Andrews Elementary School, Pleasant Hill Elementary School, Brown's Ferry Elementary School and Sampit Elementary School. At the other public schools in Georgetown County, deputies work off-duty for the school district providing security at schools while students are present.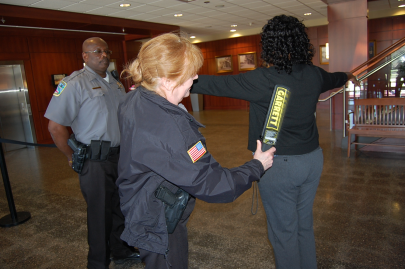 Judicial Center / Court Room Security Unit
The Georgetown County Sheriff's Office Judicial Center/Court Room Security Unit provides security for the Georgetown County Judicial Center and courtrooms. The deputies screen all visitors entering the Judicial Center to prevent contraband and weapons from entering the building. Security measures are implemented to ensure all employees and visitors are safe, court officials and proceedings are secure, and manage the holding and transportation of prisoners at the facility.